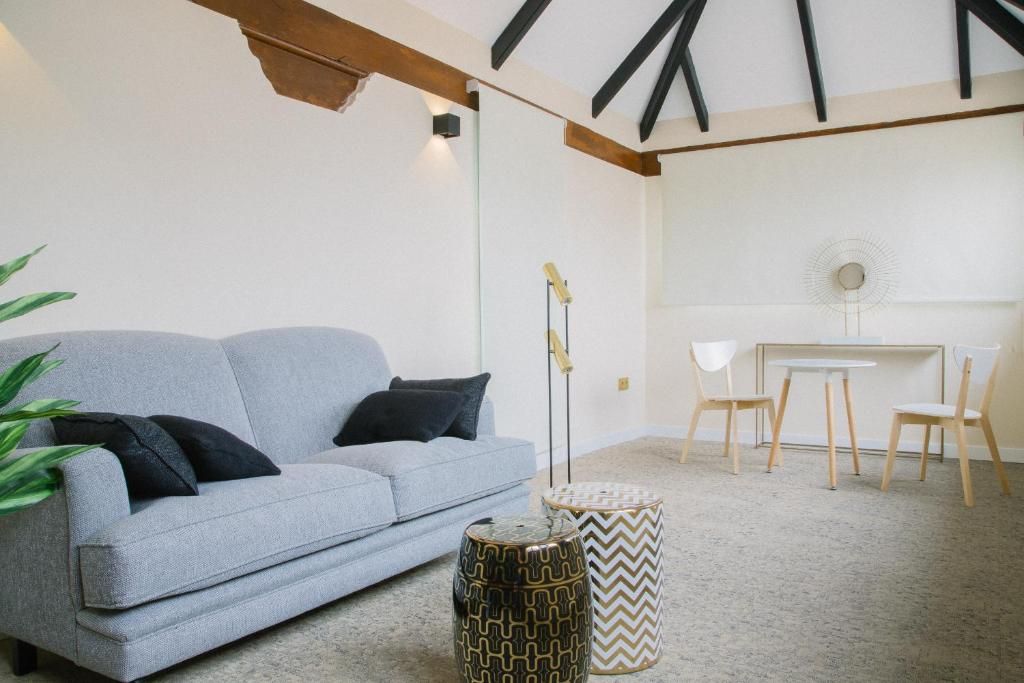 Naitly Málaga Teatro Romano Serviced Apartments
Come and enjoy the Costa del Sol
Get the best price on the web
Naitly Teatro Romano gives you an optimal location to enjoy Málaga, right in the old town. Very close to some of the most traditional places in the city, such as Calle Larios, the Picasso Museum, or the Roman Theater. Added to all this is the luxury of being able to walk to the promenade or the Malagueta beach.
Naitly Málaga Teatro Romano
Choose your space in Málaga
Flexible cancellation available
We have flexible rates in all our accommodations
Studio in Málaga Teatro Romano

Duplex studio in Málaga Teatro Romano

One bedroom apartment in Málaga Teatro Romano

1 bedroom
4 people
1 bathroom

More info
Exceptional location
C/ Granada 76

29015 Málaga (Málaga) España
From the airport

Located about 8 kilometers from the center, Pablo Ruiz Picasso airport is connected by train, taxi ranks, car rental, and bus. It runs every 15 minutes, and the stop is located next to T3.

By car

Access is very simple, whether you come from the north via the A-45 that connects to Córdoba, or from the A-7 in any other direction. When taking the ring road, just follow the signs for the city center.

By bus

Intercity buses have their station in Paseo de los Tilos, a half-hour walk from the historic center. If you choose to travel by urban bus, lines 1, 3, 8, A, C2 and M-131 pass very close to the Naitly Teatro Romano apartments.

By metro

Malaga has two metro lines that connect the city center with the university campus and the western part of the city. The closest station to the old town is El Perchel.

By taxi

There are two large taxi companies in the city, and it is possible to request them by phone at 952 33 33 33 (Unitaxi) or 952 04 08 04 (Taxi Unión).

By train

Communications with Malaga by train are excellent, as it is nearby and has an AVE line, which goes to the María Zambrano station. The proximity to the city center, which is just 10 minutes walking, make this means of transport a very good option.
Naitly Málaga Teatro Romano
Amenities at Naitly Málaga Teatro Romano
We have what you need for a high quality stay. A new way of understanding space, with no restrictions or limits for yout to enjoy the best experience.
Naitly amenities
Your phone is your key
24/7 reception
Wi-Fi
Express check in

Dogs allowed

Bed linen and towels

Air conditioning
One step away from the Roman Theater and the Alcazaba.
Neighbourhood with bars and restaurants
Easy access from the highway
Fully equipped private kitchen
TV
Early check in, late check out. According to availability

Stay Safe. Safety measures against Covid-19.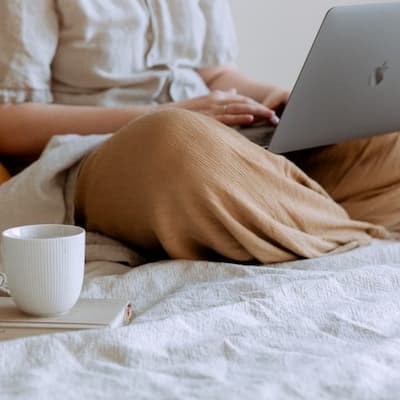 Stay longer, save more
Do you want to wor from a different place for a few months? Discover the city as if you were living there? Need a place to stay while moving out? Have you just moved into the city? You can stay with us for as long as you need. With total freedom, without any permanence or bonds.
See more
Naitly Málaga Teatro Romano
Frequently asked questions about Naitly Málaga Teatro Romano Serviced Apartments
Does the Hotel Naitly Teatro Romano offer private parking?

No, but parking is possible nearby.

Are pets allowed in the Naitly Teatro Romano apartments?

Yes, you can come to your Naitly apartment with your pet, as long as you make a supplementary payment.
Naitly Málaga Teatro Romano
Travel guide to discover Málaga
What to see near your apartment Naitly Teatro Romano

There is much to discover just a step away from your apartment. The first stop being the Palacio de Buenavista, just a minute away, which houses the famous Picasso Museum. Art lovers will also enjoy visiting the Carmen Thyssen Museum, which is located just 500 meters away. In addition, you cannot miss a tour of the Alcazaba and the Roman Theater, two places full of history. Another of the essentials is the Cathedral of the Incarnation of Malaga, a Renaissance jewel with an interior containing an important baroque sculptural group.

Where to eat near your apartment, Naitly Teatro Romano

There is a great variety of places to eat well close to your apartment. Among the most prominent places is the Tapeo de Cervantes, a charming place that bets on Mediterranean and signature cuisine. For lovers of healthy food, Byoko offers sustainable and ecological cuisine, with options also for celiacs. For those who prefer to feel the pulse of local cuisine, Cortijo de Pepe is a perfect place to taste pescaíto frito (fried fish), grilled meats, and local dishes such as the Porra Antequerana. Other very interesting proposals are Radici or La Plaza restaurant.

Shops and stores near your apartment Naitly Teatro Romano

In a short walk from your apartment, you will reach Calle Larios, one of the most renowned shopping streets in our country. In addition to clothing, footwear and accessories, in the vicinity there are many small shops worth visiting. In them, you will find vintage items, handicrafts, ceramics, and souvenirs from the city. The Central Market of Atarazanas deserves special mention, where you can not only admire the building but also enjoy tapas and buy local products.
Tourist registration no. A/MA/01597