Mid term rentals
Enjoy our mid term rentals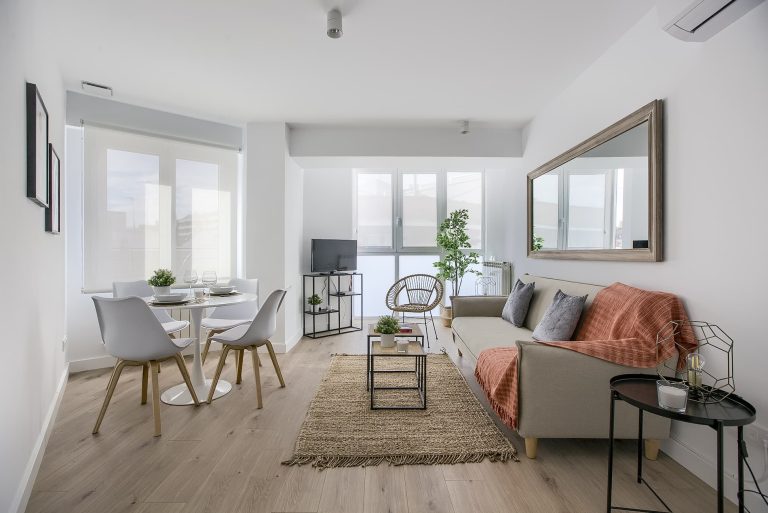 Naitly Madrid Plaza Castilla apartments
Located between two of the main arteries of the city, such as Bravo Murillo and Paseo de la Castellana. A very quiet area in the financial epicenter of Madrid.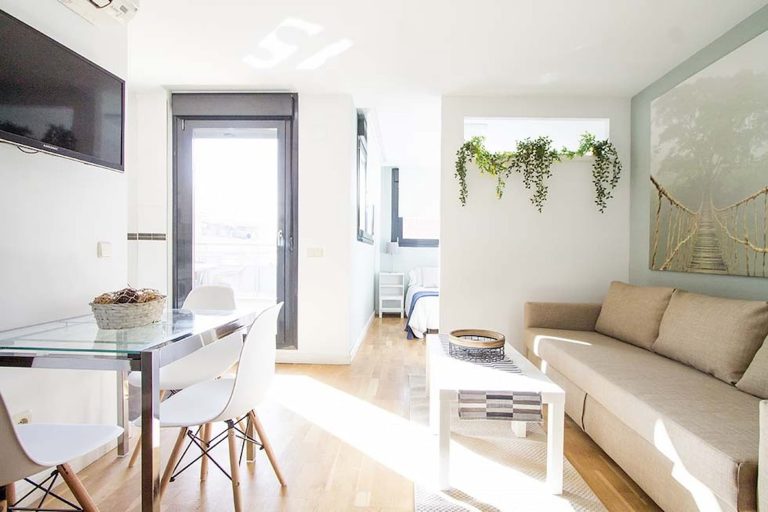 Naitly Madrid 4 torres apartments
Located in a privileged area of ​​the capital, very close to arteries and nerve centers as important as Paseo de la Castellana or Plaza de Castilla. In the vicinity of Matilde Landa street and green areas such as Parque de la Ventilla.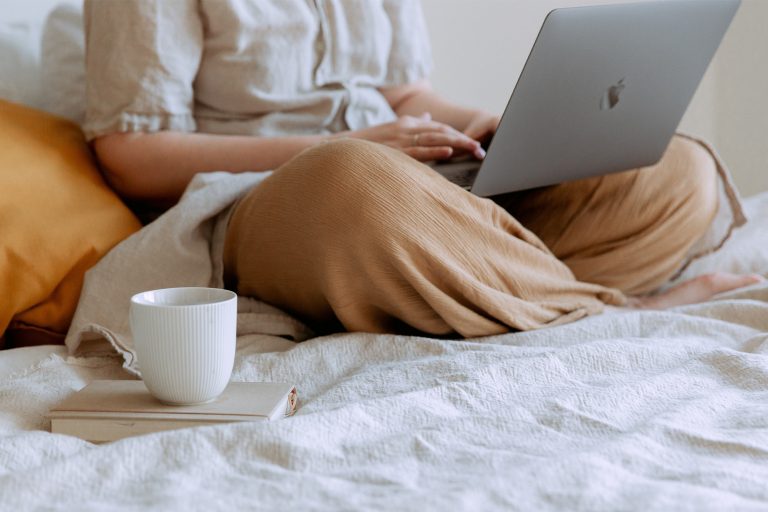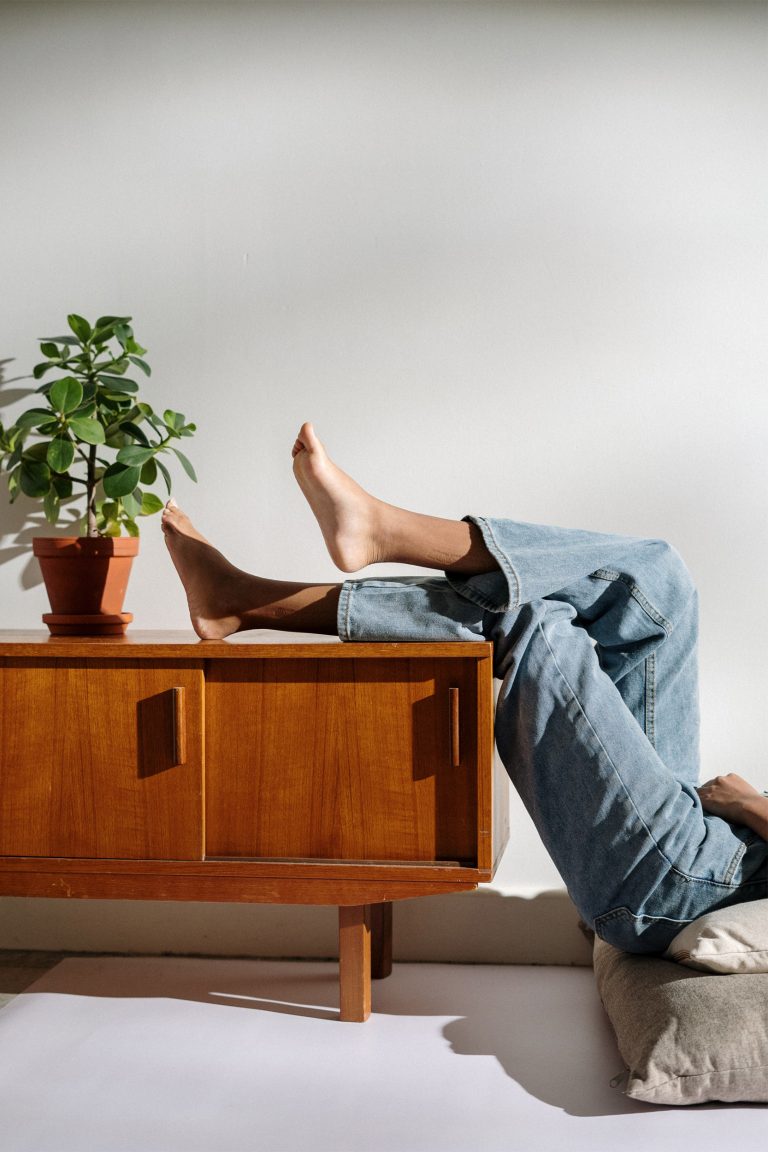 Mid term rentals
Staying longer has many advantages
At Naitly we offer you all the comforts to make your stay in an apartment for 1 month or more unforgettable.
Discover all the advantages!
All water, electricity and gas expenses are included in the price.
Stay as long as you want without permanence!
Fully equipped apartments, kitchenware, sheets, towels… and everything you need.
Staying with your pet is not a problem. We are dog friendly
Your smartphone is your key
Mid term rentals
Do you want more information?